The two basic carpet constructions are cut pile and loop pile. Their combination into one surface design creates cut and loop.
These three constructions produce a vast range of different surface styles and effects in an almost unlimited range of designs and colourations.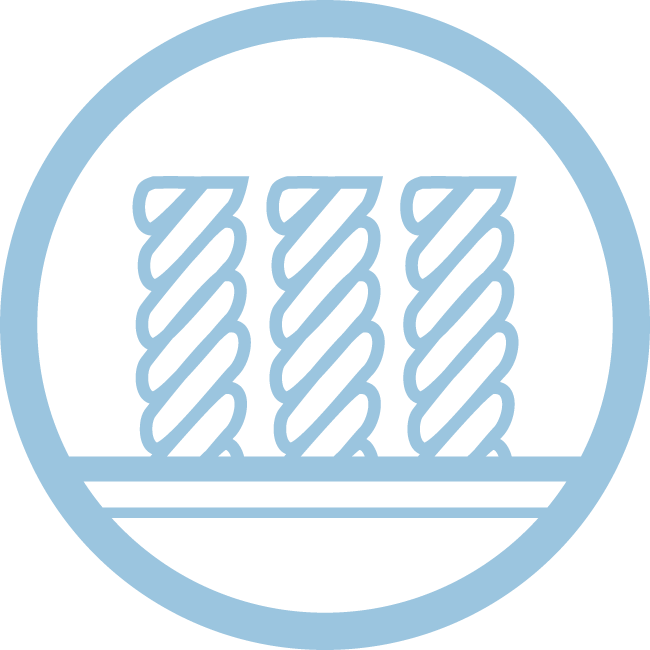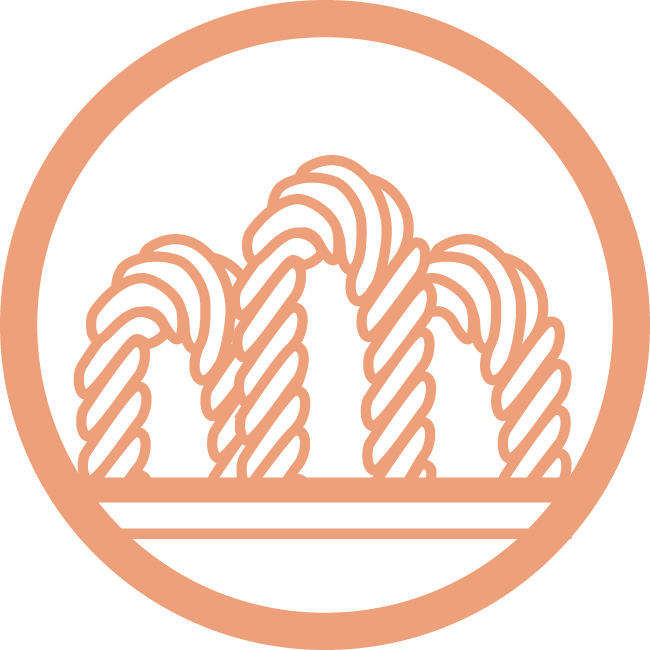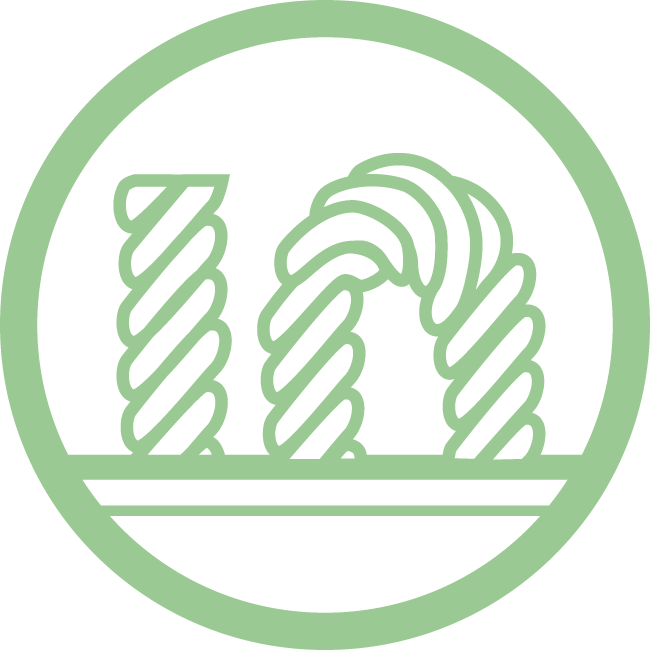 Cut pile styles include:
Velvet
Velour
Plush
Saxony
Frieze
Shag
Twist
Heather Twist
Loop-pile styles include:
Berber
Heather Tweed
Sisal / Cord
Multi-level loop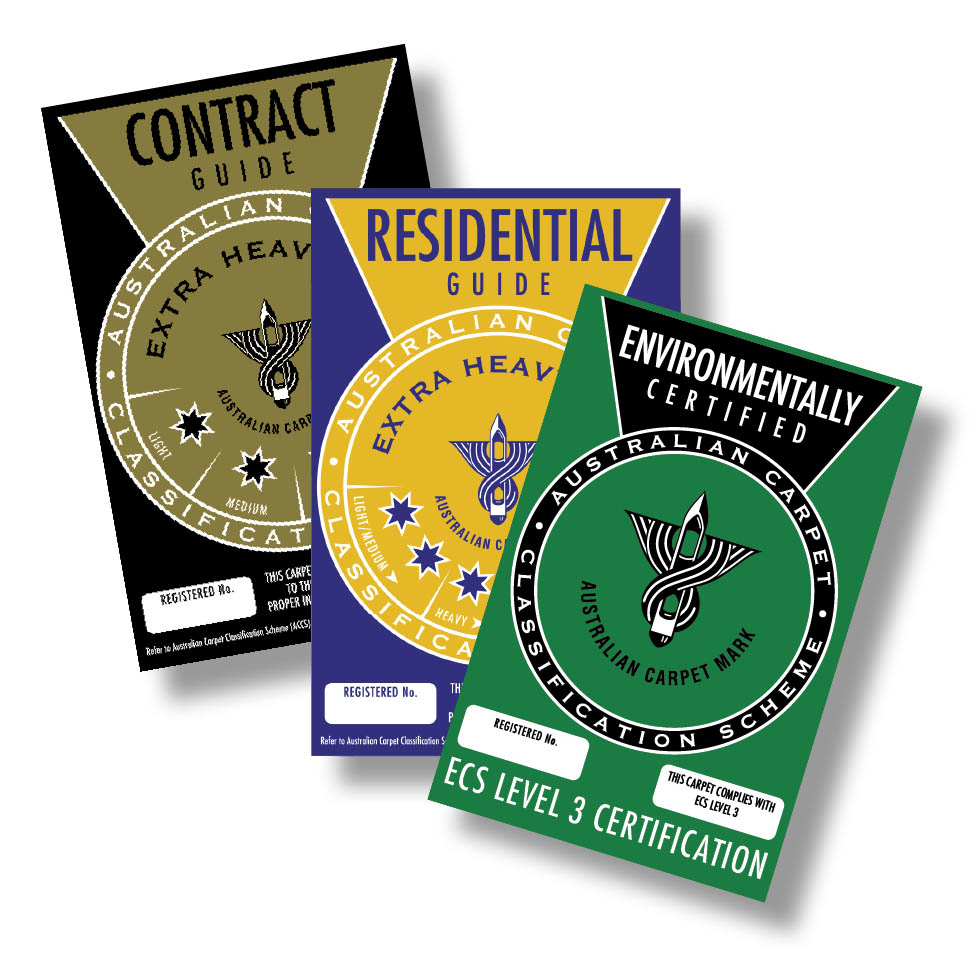 In Australia, the major fibres used in carpets are nylon, wool, polypropylene and triexta. There are also carpets made from a blending of major fibres e.g. 80% wool / 20% nylon.
Good quality carpets are made from quality materials and components, coupled with the skills of the manufacturer to produce a properly constructed carpet using these components. For this reason, there is no simple answer to the question 'which fibre is best'.
The Australian Carpet Classification Scheme (ACCS) has been designed to take a lot of the guesswork out of the carpet selection process. The best advice is to use the grading scheme to select the performance level or grading required and then let personal preferences rule the decision on the combination of fibre, colour, texture, handle and style.
There are two main types of machine made carpets – tufted and woven. Others include flocked, bonded and non-woven carpets.
Tufted Carpets
Tufting is the most frequently used process of manufacturing carpet due to its versatility and efficiency of production. A wide variety of machine gauges, pile heights and pile styles are available to manufacture a large range of carpet products with finished carpet widths up to 4 metres.
Woven Carpets
Woven carpets are made using the traditional Axminster and Wilton Weaving process. Axminster carpets are available only as cut pile. Wilton carpets can be cut pile, loop pile or cut-loop pile.
Carpet Tile or Modular Carpet
A thick stabilizing backing is applied to a face fibre or yarn in a tufted, woven or bonded construction. The product is then cut to a predetermined size e.g. 0.5m x 0.5m.
Flocked Carpet
Fibres are projected by electrostatic or other forces and embedded end-on onto an adhesive coated backing cloth.
Bonded Carpet
Textile yarns or fibres are formed into a layer which is embedded in an adhesive or polymer.
Non-woven Carpet
Floor covering manufactured by needling.