A Career in Flooring. A video by the Victorian Skills Commissioner. The Department of Education and Training. State Government Victoria.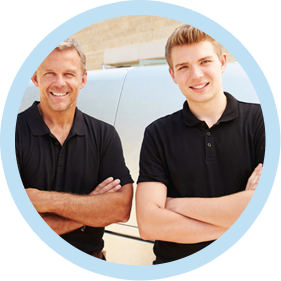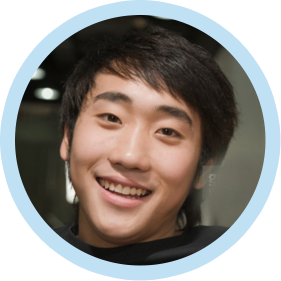 Becoming a qualified carpet installer is a great career choice
Trained carpet installers are in short supply. There is plenty of work available for  professional installers and the financial rewards can be very substantial.
If you like physical work, enjoy being part of a small team and want the option of working for someone, or starting your own flooring business down the track, then consider becoming a trained carpet installer.
There is a nationally recognized trade qualification for floor covering installers called the Certificate 111 in Flooring Technology. Most apprentices complete the qualification in 3 to 31/2 years. There are no educational prerequisites and no State / Territory licensing requirements when you complete the skilled qualification.
People already in the industry who have relevant skills and knowledge can obtain the same trade qualification via Recognition of Prior Learning (RPL). This involves a training assessment and potentially some 'gap' training.
For more information about obtaining a trade qualification,contact an Apprenticeship Network Provider(www.australianapprenticeships.gov.au/find-my-aasn/full-list) or a Registered Training Organisation (RTO) near you.
RTOs that deliver the Certificate III in Flooring Technology trade qualification:
When choosing a career, think about the opportunities available from becoming a qualified carpet installer.