A job for professionals
Carpet installation is a profession, and it should only be conducted by skilled tradespeople.
Things to consider when installing carpet
Ideally the area to be carpeted should be measured by your retailer, who will consider the way rooms flow into one another, how ambient light falls, and the way foot traffic will 'funnel' e.g. from a hallway to bedrooms.
Confirm that the carpet will be laid in accordance with the carpet manufacturer's instructions and the appropriate Australian Standard.
Carpet on stairs wears more quickly than other areas. Buy enough extra carpet to re-do the stairs at some point.
Keep a sample of the carpet and all documentation such as proof of purchase and warranty with recommended carpet maintenance information.
Use a professional installer.
Tip: Keep a sample of carpet and all documentation.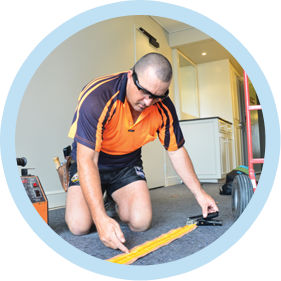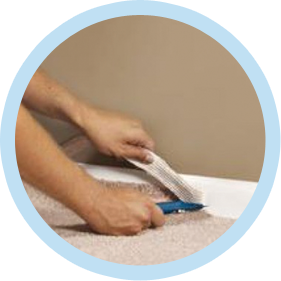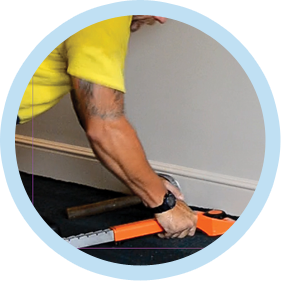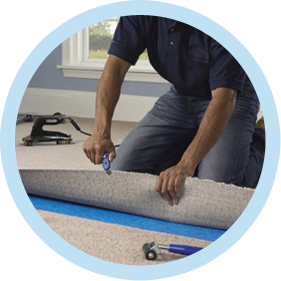 Retailers
The following retailers are members of the Carpet Institute: