Compared to other types of flooring, carpet offers a huge range of colours, styles or textures and patterns. There are virtually unlimited possibilities for creating a distinctive environment that is both cosy and beautiful.
Selecting the right carpet colour and pattern for your home is an important decision. The first rule of thumb is don't limit your choice by looking for neutrality or a match with wall tonings. Let your floor be an integral part of the decor.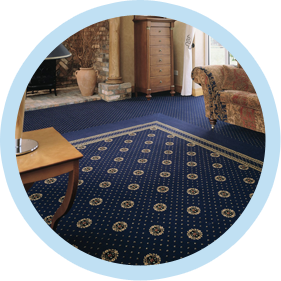 Colour
Deep and rich colours warm up and close in a room.
Cool crisp colours give a feeling of freshness and space.
Subdued colours or earth tones will create a quiet mood.
Light colour carpets will open up a dark room.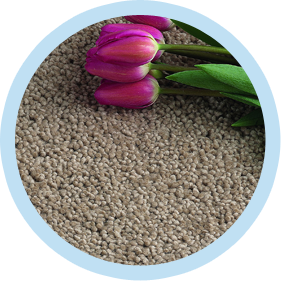 Texture
Textured carpets have very good appearance retention qualities.
Texture disguises the change of appearance associated with normal use and can mask small marks.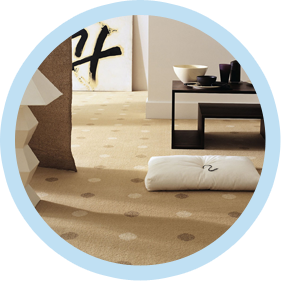 Pattern
Large areas of a strong and complex pattern can close in a room.
A 'solid' unbroken colour in cut pile carpet will give the appearance of stretching the dimensions of a room.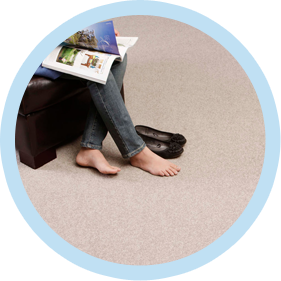 Carpet Samples
It is important to look at large carpet samples in your home, both in daylight and in the evening.
As with paints and other furnishings, carpet colours can look quite different under different lighting conditions.